PVC surf fishing rod holders give your hands a break for trolling while catching fish effectively. Can you build them? What size PVC for surf holders?
PVC tubes are among the simplest methods to make the holders. If you want to include them in your next fishing trip, this post will help you determine their optimal size and how to build one.
Let's read on to discover!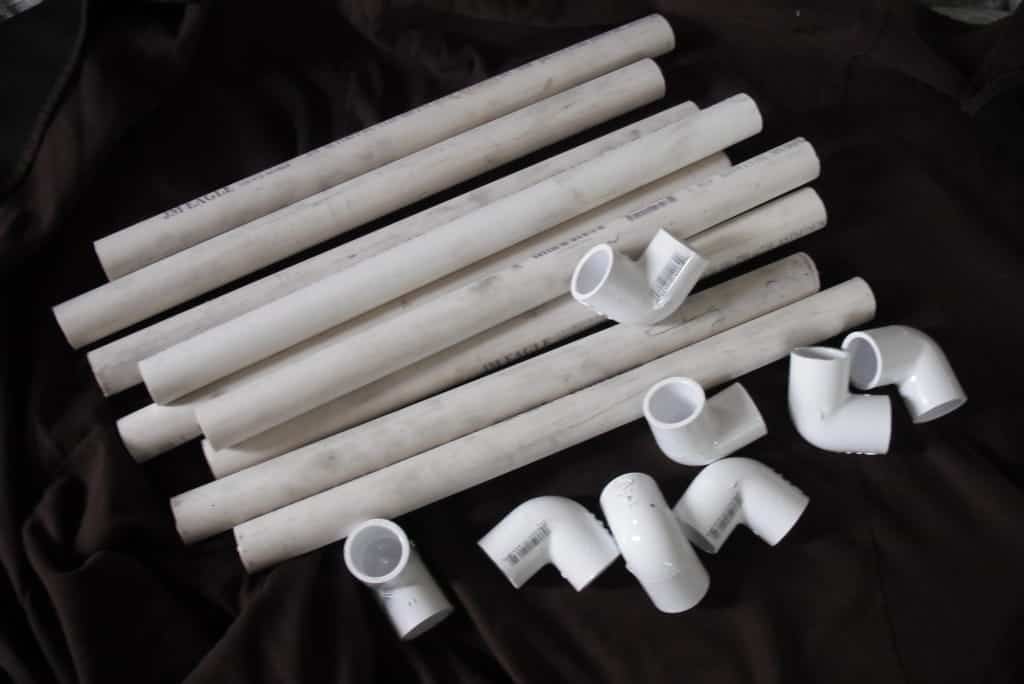 What Size PVC For Surf Holder?
The standard size for these holders are:
Length: 3 feet
Diameter: 1.5 to 2 inches
The equipment must be able to handle the whole fishing rod. Hence, it shouldn't be too short. You can also lengthen its size to your desired length.
When it comes to holder size, the diameter plays a more vital role because it has to fit the fishing rod handle.
You can go for a bigger size to ensure that the tool can accommodate all kinds of fishing rods. Yet, if it's loose, it will become insecure.
How To Make A Surf Holder From PVC?
This project is about cutting PVC to the correct size. The following instructions will help you carry it out properly. 
Step 1: Prepare the materials.
Gather all the necessary tools and materials as follows:
PVC pipe
90-degree bend
PVC tee
Level taper
Coupling
Drop saw
Glue
Sandpaper
Step 2: Cut the pipe
This step aims to shape the pole's end into a tip so that it can go into the soil.
Remember to wear safety gear, like goggles and gloves, because PVC pipes may shatter while cutting.
Determine how long the pipe will be. Although we have shared the standard dimension, there are no ideal lengths that fit all cases.
Hence, work on the assumption that you will bury 1/3 of the pole in the sand.
Then, put the PCV tube at an angle on the saw and carefully cut it.
After cutting, use sandpaper to smooth off the sharp edges, so they don't hurt you or leave a mark on the bottom of your rod.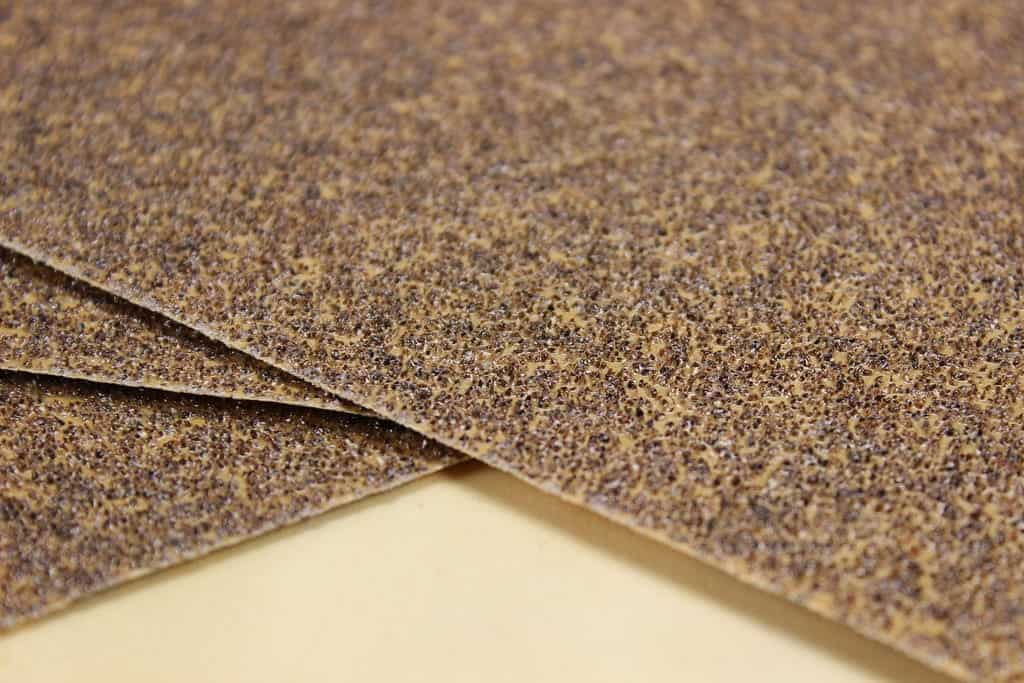 Step 3: Add elbow and tee
To attach the tee to the tube, apply some glue to the interior of the tee.
Insert a piece of the tube into the tee's tip. Take the cut-off portion, trim it if needed, and attach it to the top of the tee.
Attach the 90º elbow to the opposite end of the PVC pipe you just inserted with glue.
Keep in mind that you'll be placing the fishing rod holder at an angle, so ensure the beer can sit up straight when you're done.
Determine the angle the rod holder should be at and insert the elbow so that it can be vertical.
Finally, glue a tiny piece of PVC to the side of the tee to make the top of the rod holder.
Step 4: Add beer holder
Apply adhesive to the interior of the level taper (enough to cover the loose joint) and press onto the PVC tube.
Apply extra adhesive to the inside of the connection and push it onto the taper.
Allow for several hours of drying time, and you are ready to go.
Bring some beers and head to your favorite fishing spot to put your new surf fishing rod holder to the test. You could also paint it if you want to.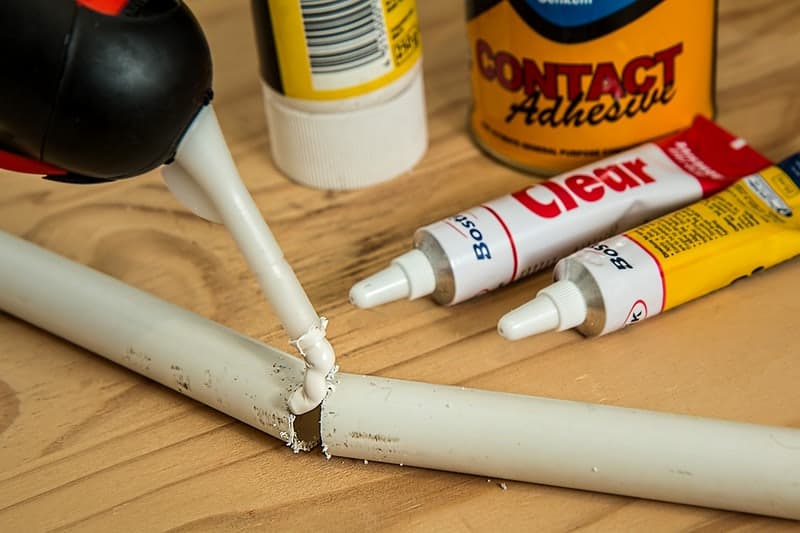 Extra Tips To Make PVC Surf Holder
These surf holders are already helpful. Yet, you can even make them more valuable by adding extra features. Here are some ideas for your project:
You can easily make a lure holder by adding another T PVC segment.
Then, you will have more space for extra accessories such as a tackle box or a small table.
You can insert in the PVC a tiny cooling system that can blow air under your beer and keep it cool during your fishing trip.
It would also be a wonderful idea for the beer portion to be able to rotate.
You'll never have to worry about your beer tilting to one side with this method.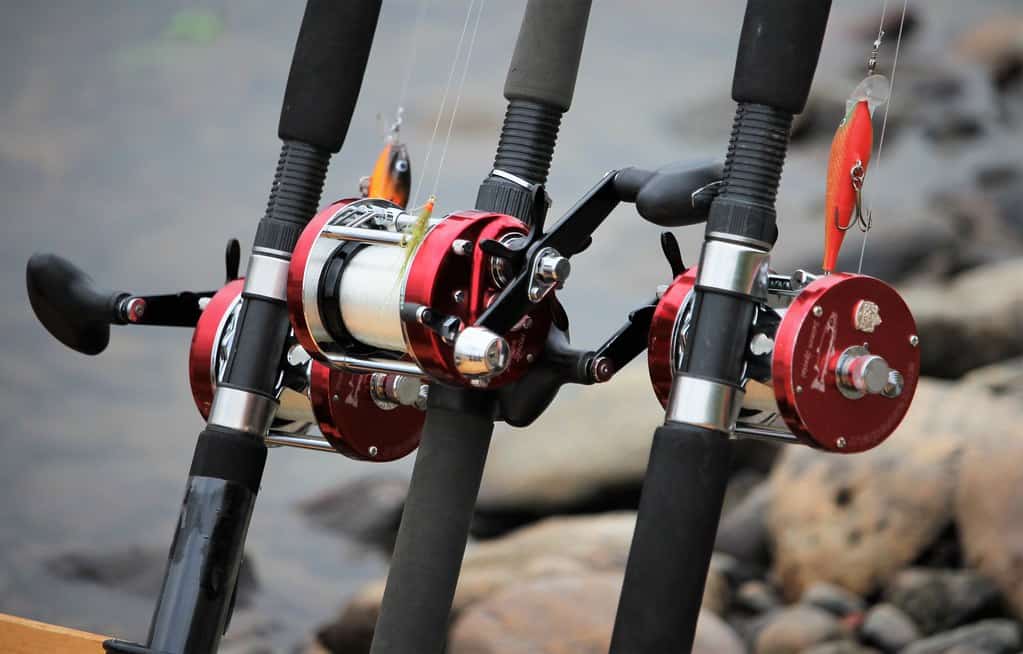 Frequently Asked Questions
Fishermen, especially beginners, have a lot of questions about rod holders. Here are a few of them. Please check carefully because you have the same problems.
Q: How long should rod holders be?
These poles are three feet long in general. However, some models for winter fishing can be longer, about five feet.
Q: Do you need a sand spike for surf fishing?
Yes. In addition to a reel and rod, a decent sand spike is one of the most crucial items you'll bring to the shore. 
Q: How do you use a rod holder?
There are several kinds of holders, and they work differently. You can use them by mounting them on the sand and inserting your fishing rods into their holes.
Q: Do I need a rod holder?
You will need this tool for many purposes, such as:
This device may be a lifesaver during long, tough days on the water, as well as during bad weather.
More attention to the vessel
Using the holder allows you to focus on electronics and vessel operation without worrying about physically gripping the rod, severely reducing the usage of the extremities.
The device keeps you attentive and fatigue-free – a prevalent complaint among those poor enough to fish for hours at a time with a pole in your palm.
You can spread out around the boat if you're using more than one fishing rod.
The holder can significantly aid in keeping the poles and lines neat and tangle-free.
Conclusion
The standard size for a surf fishing rod holder is about 3 feet in length and 1.5 to 2 inches in diameter. You can adjust the size as long as it can help with your fishing.
Hopefully, you will find this article helpful. If you have any interesting ideas about this topic, do not hesitate to share them with us. Thank you for reading!