Curious to find out how to become a commercial fisherman in Florida?
Perhaps you are wanting to take things to the next level. Now, you want to actually start selling your catch and make money off of it.
But to be able to do so, you need to have a commercial fishing license.
This is why we are here to help you by presenting all the things you need to know on how to be a commercial fisherman in this part of the world. Check out these expert tips and tricks, so you can be well on your way to becoming the best commercial fisherman you want to be.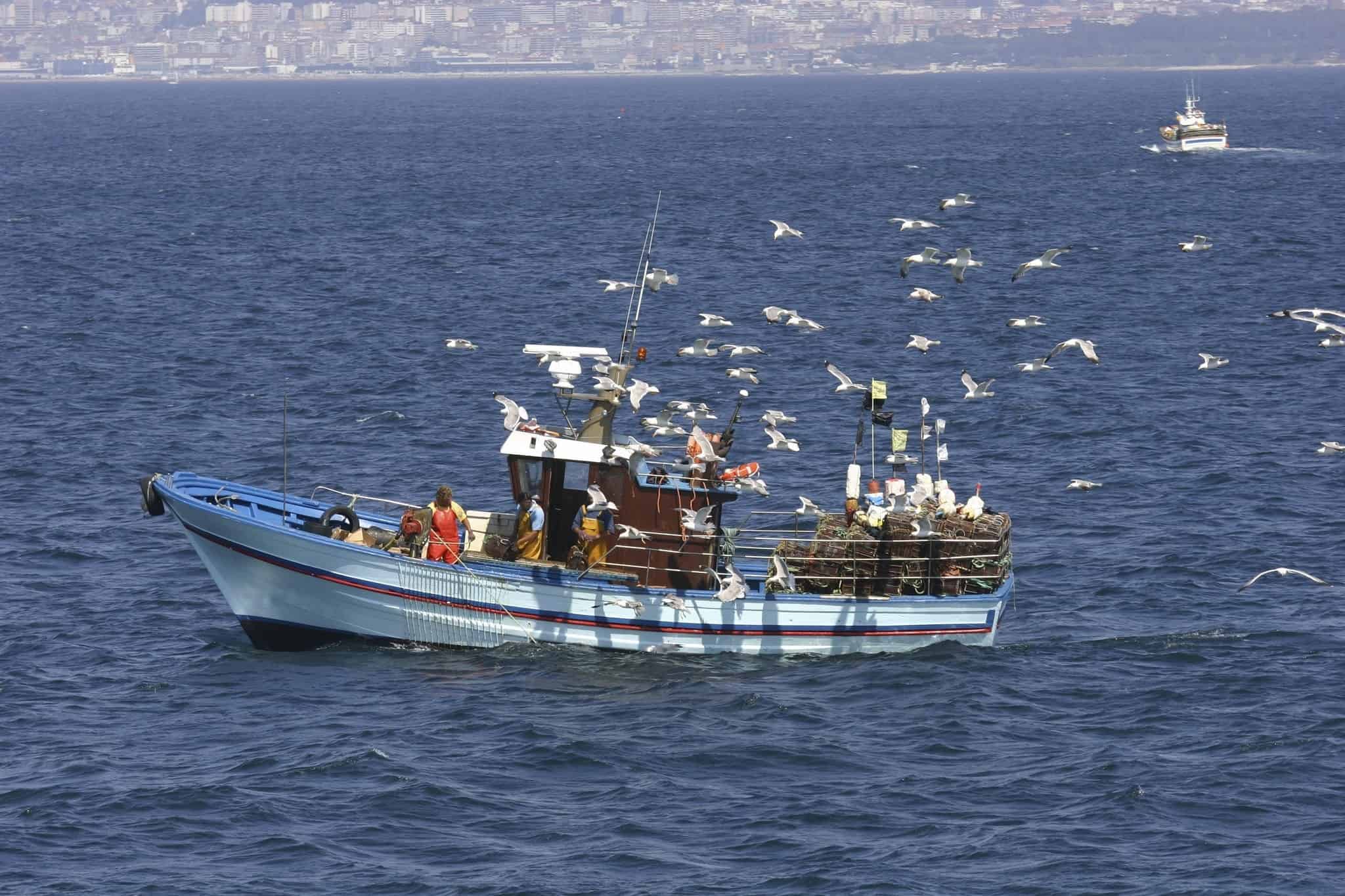 The Basics on How to Become a Commercial Fisherman in Florida
First things first – did you know that in Florida alone, there were nearly 12,000 commercial saltwater licenses issued?
An even percentage of this is by commercial fishers, and they are responsible for those commercial fishery products caught and sold in markets.
To get started, you need to visit the Florida Fish and Wildlife Conservation Commission website. Here, you can find all the pertinent rules, regulations and policies that the local government imposes on commercial marine species.
In Florida, there are two types of commercial fishing licenses provided to applicants. These include the resident and non-resident commercial fishing licenses.
The difference between the two, aside from the cost, is the function of each. But for the most part, if you want to get it cheaper, you need to understand what it takes to do so.
When obtaining a permit or license for commercial saltwater fishing in Florida, you need to factor in your residency. Generally, residents pay a cheaper price on their license as compared to what non-residents pay.
To give you an idea on the cost, residents only need to shell out $50 to apply for their commercial saltwater fishing permit. But the price quickly goes up four times for non-residents, and the fee is at $200.
Florida has a stringent procedure to make sure that there is no fraud when it comes to proving once residency. In fact, the FWCC has certain precautions and steps to verify an applicant's residency.
The requirements that prove residency in Florida include an official and valid Florida driver's license, which one needs to present when applying for a commercial saltwater fishing license as a resident of the state.
How to Obtain Your Commercial Fishing License in Florida
So now that you know the difference between the two types of commercial fishing licenses in Florida, let us talk about how to obtain one.
After all, this is the very first step you need to take before you can become a commercial fisherman in this part of the country.
First, you need to visit the website to proceed with your application. Check out the Florida Wildlife Conservation Commission website and download the application form. This form is for the Florida Saltwater Products License. Fill out all the required details and then send them to the office of licensing and permitting.
This is the address where you should send your application to:
Office of Licensing and Permitting
Commercial Saltwater Licensing
P.O. Box 6150
Tallahassee, Florida 32314-6150
Do take note that if you wish to obtain a residential commercial license, you will have to provide proof of residency. Otherwise, simply send in your application form if you are a non-resident.
We have already discussed the cost for non-resident and resident commercial fishing licenses. But if you are an "alien" or a foreigner in Florida, the price is much steeper. It is $300 for the commercial fishing license.
In addition to the license fees, there are further expenses to keep in mind such as the cost for vessel licensure, retail dealer licensing, wholesale dealer licensing, specific fish species endorsements, and crew licensure, to name a few.
Interesting Facts about Commercial Fishing in Florida
Once you have obtained your commercial fishing license, you may be ready to think about making profits soon.
When you already have your valid Florida Saltwater Products License or SPL, you may begin selling your precious catch. But aside from this, you need to obtain endorsements for certain species. There may also be some commercial fishing permits imposed by the federal government, as well as state requirements.
To learn more about these federal permits related to commercial fishing, you can check out the National Marine Fisheries Services online. Head over to the Licenses and Permits section. Then, you need to download state forms, or you may fill out the form online for the Saltwater Products License.
If you wish to sell your catch, you may do so to a wholesale dealer that is licensed by the FWC. It is important to note that wholesale dealers will be required to carry federal dealer permits, which will allow them to buy specific species in certain locations.
Moreover, only the sales to these wholesale dealers are considered under the Restricted Species Endorsement. Transactions will need to be reported directly to the FWC.
Bottom Line
Commercial fishing offers numerous possibilities and opportunities to those who are interested in this activity.
However, before you can carry out any commercial fishing in Florida, you first need to obtain certain requirements that will allow you to catch and sell your products.
We hope that this article and guide on how to become a commercial fisherman in Florida has helped you determine the steps you need to take. The task can be rather confusing and overwhelming for some; however, we hope that you were able to gain insight on what it takes to get started with commercial fishing in this part of the country.
Now, you can proceed to catch marine products in Florida and potentially make profits along the way!